Welcome to the National Federation of the Blind of Wyoming
Join the membership and advocacy organization of blind people. We can live the lives we want. Our membership meetings are the first Tuesday of every month via Zoom.
Learn more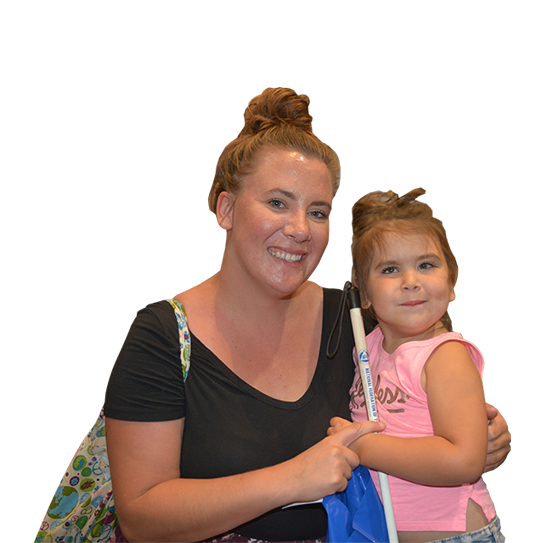 From Our National Community
Braille Monitor
The Braille Monitor is the flagship publication of the National Federation of the Blind.
Access the Braille Monitor
NFB-NEWSLINE®
NFB-NEWSLINE is a free audio news service for anyone who is blind, low-vision, deafblind, or otherwise print-disabled that offers access to more than 500 publications, emergency weather alerts, job listings, and more.
Learn about NFB-NEWSLINE