Welcome to the National Federation of the Blind of Wyoming
Join the membership and advocacy organization of blind people. We can live the lives we want. Our membership meetings are the first Tuesday of every month via Zoom.
Know More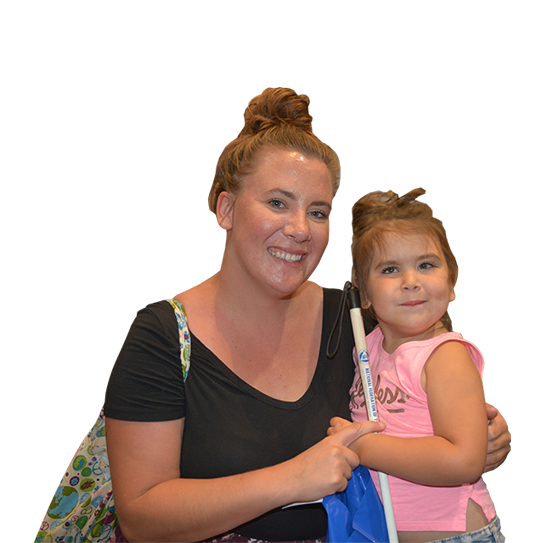 From Our National Community
National Convention
The National Federation of the Blind National Convention is the largest gathering of blind people in the world. It is the premier event for training, support, and information for the blind community.. Attend convention!
Free White Cane Program
The white cane allows you to travel independently and safely—no blind person should be without one. We offer you a free one. You can order a new one every six months. The National Federation of the. Request a free white cane!
Braille Monitor
El Braille Monitor es la publicación insignia de la National Federation of the Blind (o Federación Nacional de Ciegos). Access the English. Cubre los eventos y actividades de la NFB, aborda los pro. Read the monitor!